Premium Pet Products
That Are Made to Last
Shop the paw-fect pet supplies approved by pets
Premium
Pet Training Pads
The best pet pads that puts both you and your Pets at ease every time. Made under strict guidelines to ensure both quality and super absorbing.
Dog Car Seat & Cargo Liner Covers
High-quality durability with multiple features. Travel with your Pet safely while keeping your car seat clean and protected with Bulldogology covers.
AutoPads
Subscribe & Save
Want a more convenient way to get your dog pads? Get Bulldogology pads sent automatically. Save 15% Off every time, Free shipping every time.
The blueprint to quickly train your pup into a strong, confident, and awesome dog! Training guide made for all dogs.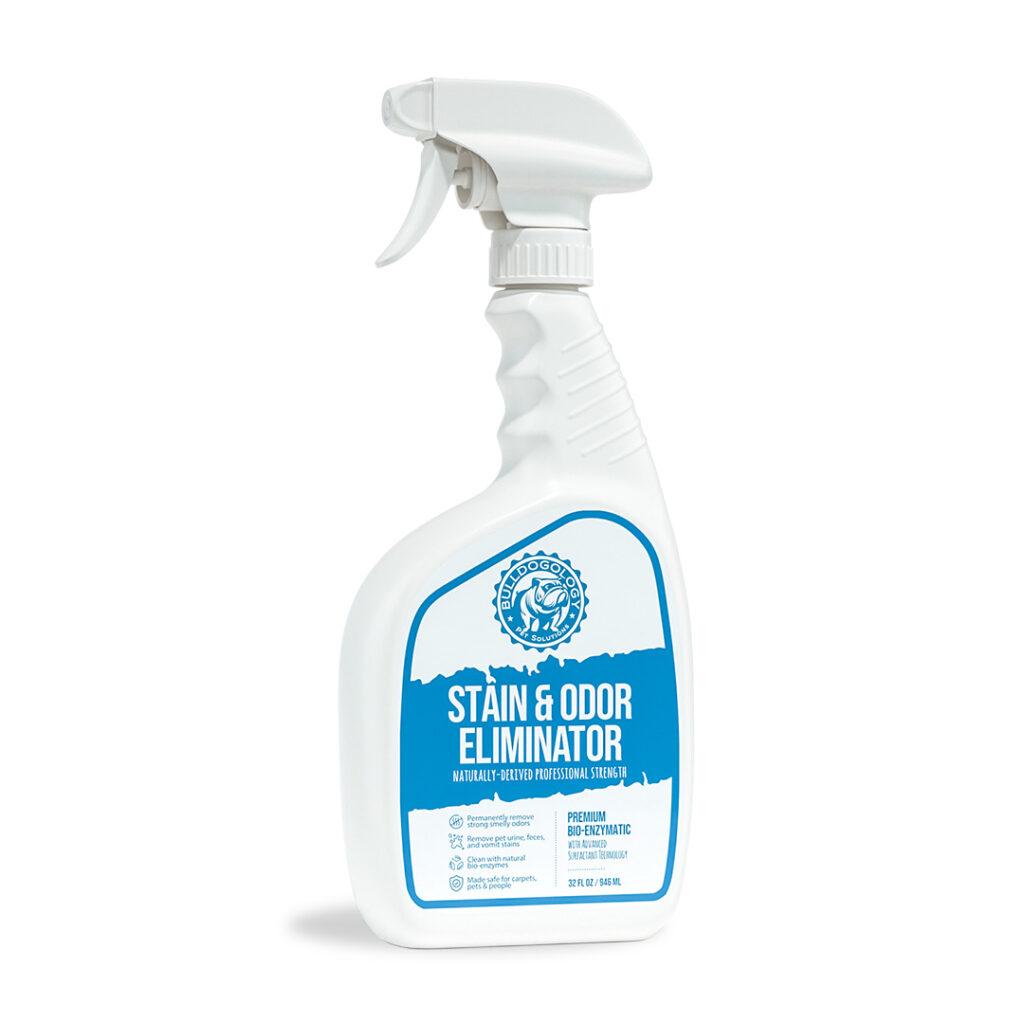 Get the toughest stains and smell odor out quickly using our all-natural enzymatic professional strength formula.
Try Our Very Own Carbon Activated Pee Pads
Designed 3x thicker and ultra absorbent with our Bullsorbent© Polymer Tech. Bulldogology charcoal dog pads picks up all the mess leaving you and your pup with great care.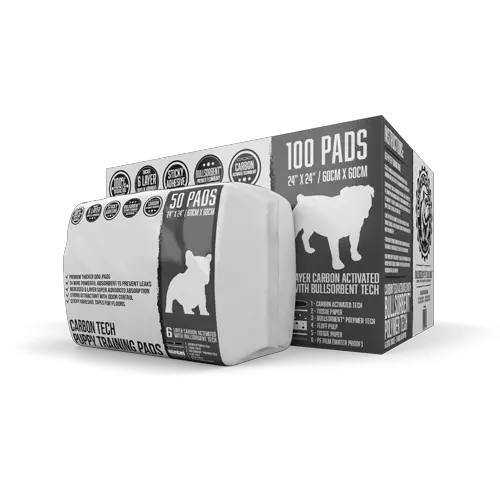 The odor-absorbing activated charcoal pee pads eliminate pet odors, keeping your home fresh. | Shop All Dog Pads >
Save BIG on Top Selling Product Bundles
See all value packs that are customized and made to save you money!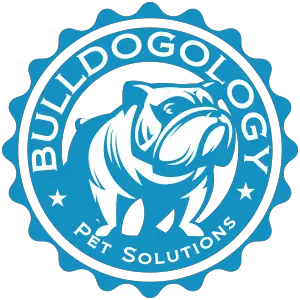 Why Buy From Bulldogology
Make pet parenting a breeze with our stress-free products! Bulldogology offers premium pet products with custom specifications created entirely with options for people who want convenience when caring for their pets.
At Bulldogology, we understand that pet parenting can be complicated, so we offer premium products that are both high-quality and convenient. With our help, you can spend less time worrying about your pet and more time enjoying their company.
All Bulldogology products are backed by 100% Satisfaction Guarantee!
That's how confident we think you'll love our product!
What People Are Saying About Us…
Join Bulldogology Club (Free)
Why join the club? You'll receive 20% off your first order, monthly dog training tips, free stuff, more discounts, exclusive offers, updates, and much more. Join now, it's free!
Read Awesome Content to Help You
Become the Best Pet Parent
Read Awesome Content to Help You Become the Best Pet Parent
Dog Health
Yes, Dogs eat coconut. It's safe to feed your dog coconut. Coconut meat is not toxic to dogs. But, there's more to the story….. Coconut meat can cause issues if fed in excess. Because coconut contains a lot of calories, it can cause weight gain. It also has a high-fat content, which can cause stomach